Here we are! The final instalment of our automation series, marking the end of this journey, but hopefully just the beginning of many others.
If you've just discovered this blog series, by way of a recap, we started with the high level process of an automation project. In the articles that followed, we discussed each step in a little more detail.
And so, last but not least, it's time to consider what this automation journey means for your business going forward.
Step six: Expanding automation
During the course of planning, researching, calculating, and launching your automation project, you've hopefully gained some valuable insights - about automation in general, and your business in particular. For some, discovering untapped talent in staff who've previously been saddled with manual processing is an unexpected and welcome surprise.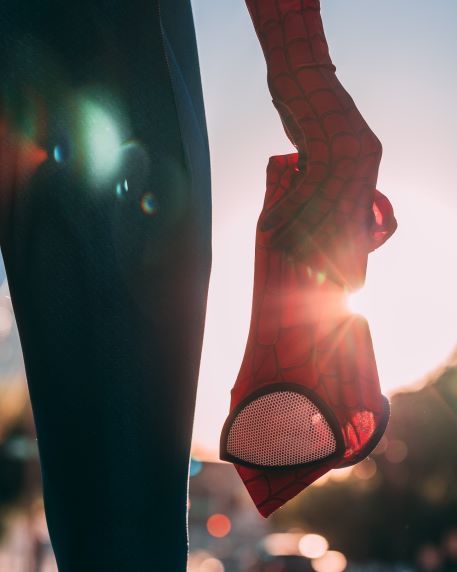 The journey of launching an automation project has not only served to vastly improve a clunky process within your business, but it's had the added benefit of boosting digital capability across your organisation.

You and your team possess new, sharpened skills in digitising business processes. And as a great comic book writer once declared, "with great power comes great responsibility."

Take a look around your business - what other inefficiencies can you uncover? In most organisations there will be plenty! Which of these can be improved by applying the principles of automation?
What is the next broken process you can apply your automation knowledge toward fixing?
Start by reviewing adjacent workflows
In some instances, you may recognise the opportunity to automate a process related to the one you've just addressed.

For example, after automating incoming PDF purchase orders, one Lucy customer decided to extend Lucy's skills to their marketplace orders coming in from Amazon.
Another leapt at the chance to maximise their existing EDI investment by training Lucy to act as the translator between their small, non-EDI customers and the EDI van. In this way they were able to increase the volume going through their EDI system, without asking their customers to alter their ordering process or shoulder large EDI setup costs.

There is often room to expand the scope of your original project in order to gain even more efficiencies (and higher return on investment). It's the perfect place to start, before looking further afield at other processes around your organisation.
Wrapping up
At the commencement of this journey, you weren't an automation expert (and we quite bluntly told you so).

But now.... you are.

You've got powerful new tools in your arsenal, you've brought your stakeholders along for the journey, and your successful automation project is now proving its ROI, every day.

It's an achievement to be proud of. And now it's time - go forth and automate!

Are you ready to get an automation project in motion? We'd love to help.